Here are some of our promo banners. Use them. ALOT.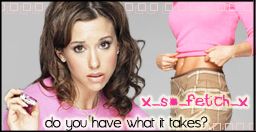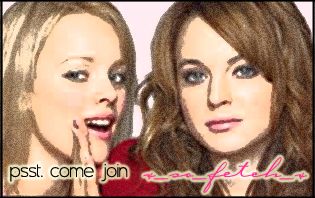 Thanks to
myownsatellite from
request4banners for this promo banner





These banners are made by our own member
ad0rable0x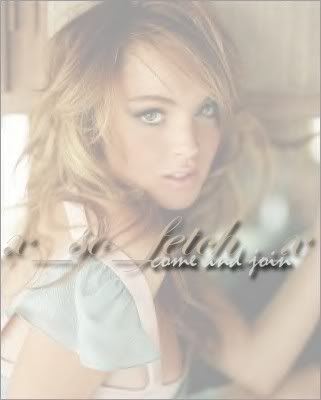 That was made by our own member
d0ll_face USE THEM! :D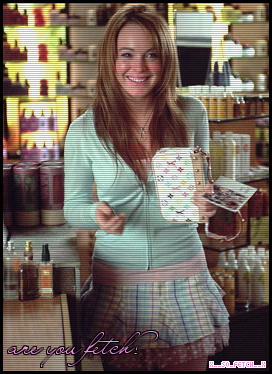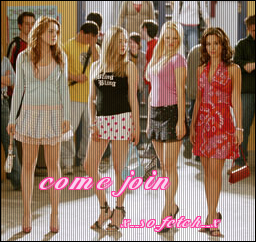 And a rejected sign!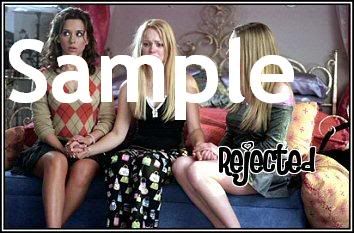 And thanks to
whiterage in the community
request4banners for making this rejected banner!